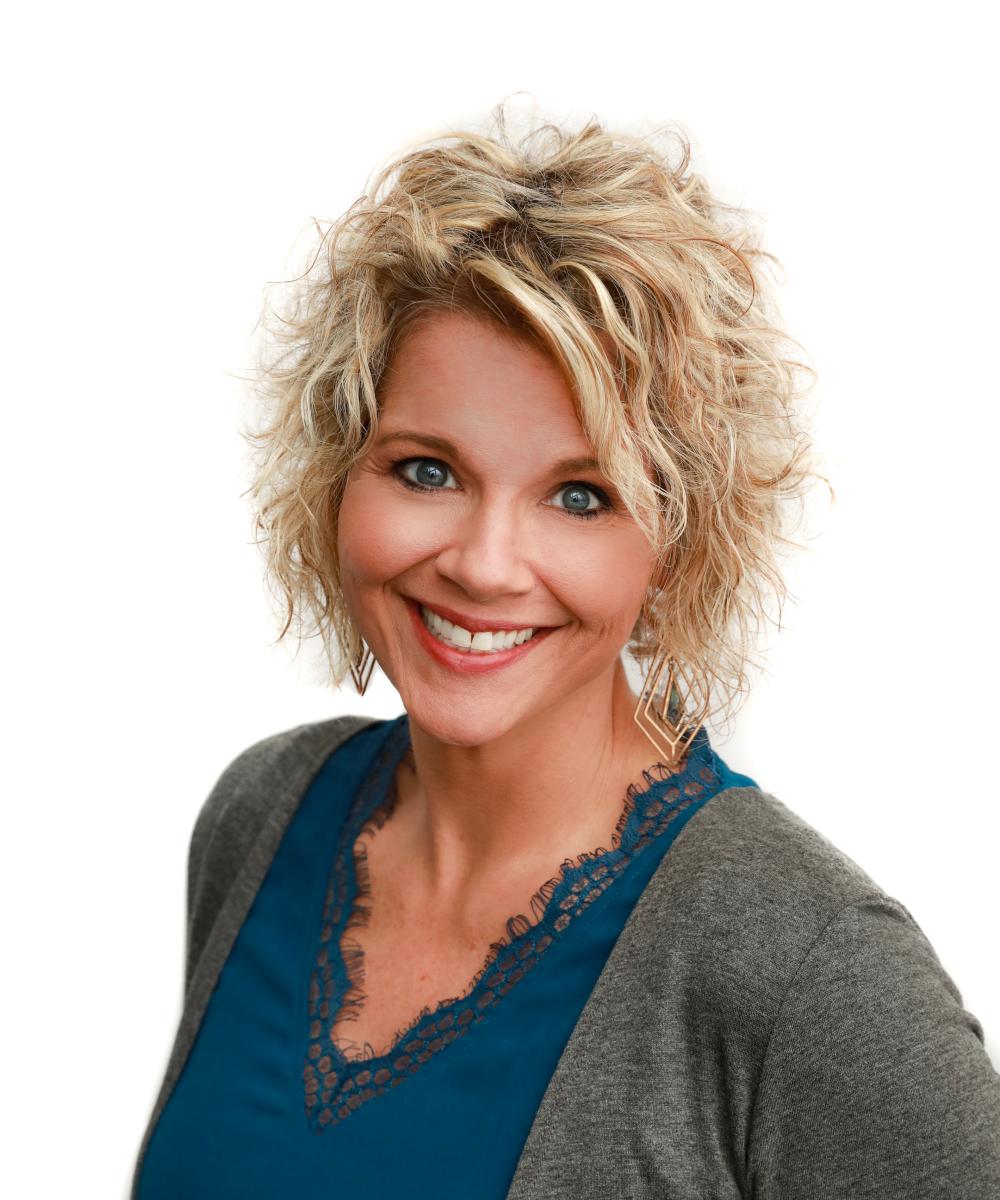 Andrea Fulgham

Marketing Coordinator
270-527-4651
Joining the CFSB Investments team is Andrea Fulgham.  Andrea has a background in operations in the service industry.   Collaborating with the team as marketing coordinator, she brings with her a passion for introducing and promoting beneficial services, opportunities and events that CFSB Investments offer to the community.
Andrea has lived in Marshall County for 34 years.  Her father is a retired Colonel in the United States Army, and in her youth, she and her family lived in many different states.  Her family settled in Marshall County when Andrea was a teenager, and she has been here ever since.  She and her husband, Brian have been married for twenty-five years, and they have three grown children.  Her eldest son, Garrett, is married to Ellie.  They live close to home, so she enjoys seeing them both through the week.  Her middle son, Benjamin, is pursuing a degree in Chemical Engineering at UK School of Engineering in Paducah. Her youngest, Savannah is attending West Kentucky University, and will be transferring to Murray State University to finish her degree in Agri-Business next semester. 
Her family enjoys spending time outdoors on their farm.  They also enjoy doing many DIY and small construction projects together.  She and her family are members of Sharpe Missionary Baptist, and are blessed to have been a part of many mission trips, and look forward to any future opportunities to serve on the mission field.