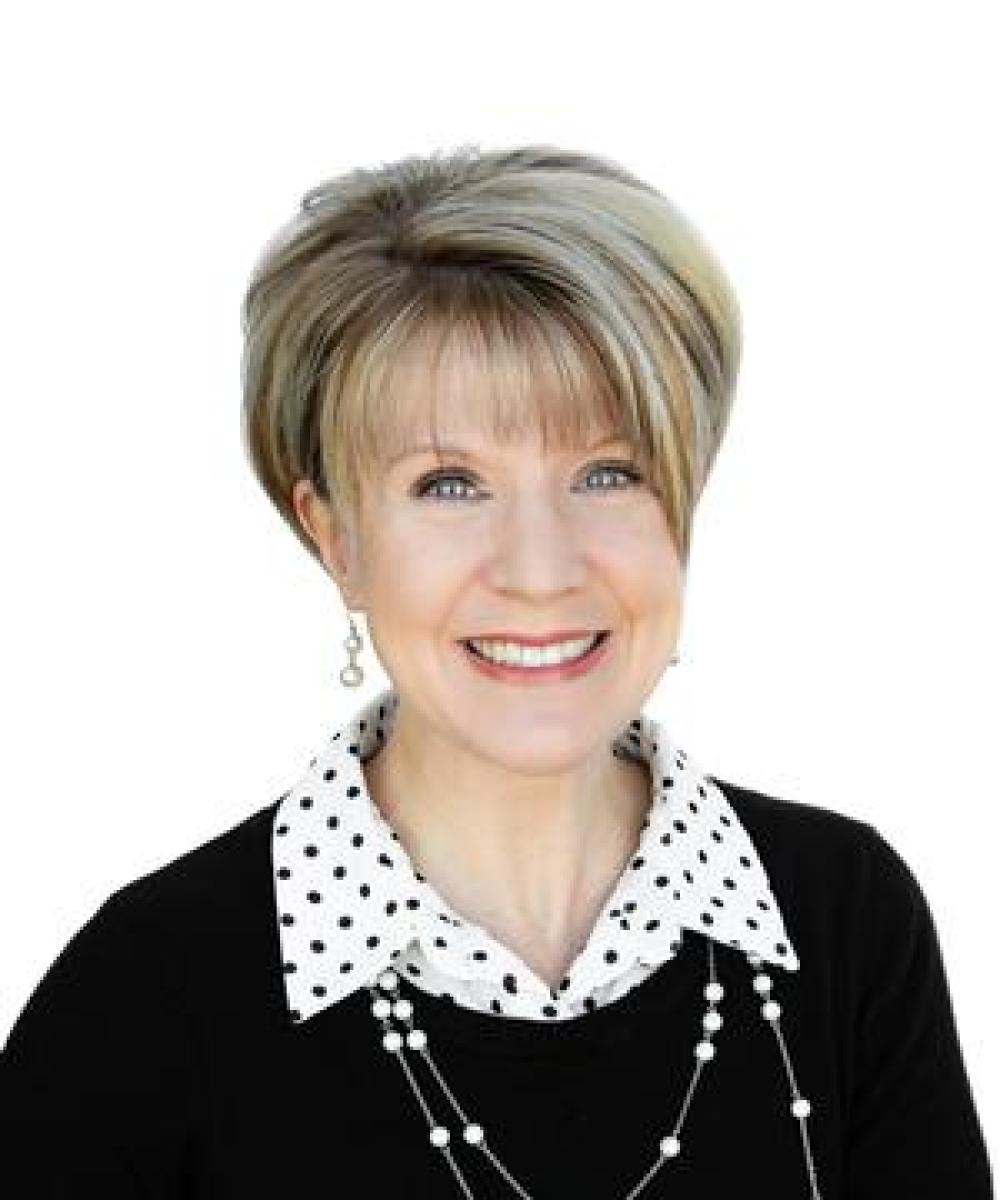 Maggie Darnall
LPL Operations Manager
270-527-4641
Maggie's love for people and her client service skills make her an invaluable resource at CFSB Investments. As Sales Assistant since 1999, Maggie's duties include supporting the efforts of the investment representatives including setting appointments, performing general clerical duties, research client accounts, maintain daily files of transaction notices, maintain compliance-approved materials, answer telephone calls and direct customer inquiries to appropriate personnel.
Maggie grew up as the daughter of a preacher and lived throughout the Southeast and Midwest. After spending seven years as a Customer Service Manager in retail, Maggie longed for a change in her profession. She zeroed in on CFSB Investments, as she found that they had the same values and put the upmost emphasis on family. Maggie, her husband David and son Evan reside in Marshall County and are all very involved in activities at the Union Hill Church of Christ. A friend of furry, four-legged animals, Maggie's family also enjoys spending time with their Maltipoo named Molly. Maggie treasures moments with her family and friends. 
Maggie is an associated person of LPL Financial.